7 truths about building a coaching biz supercoaches won't tell you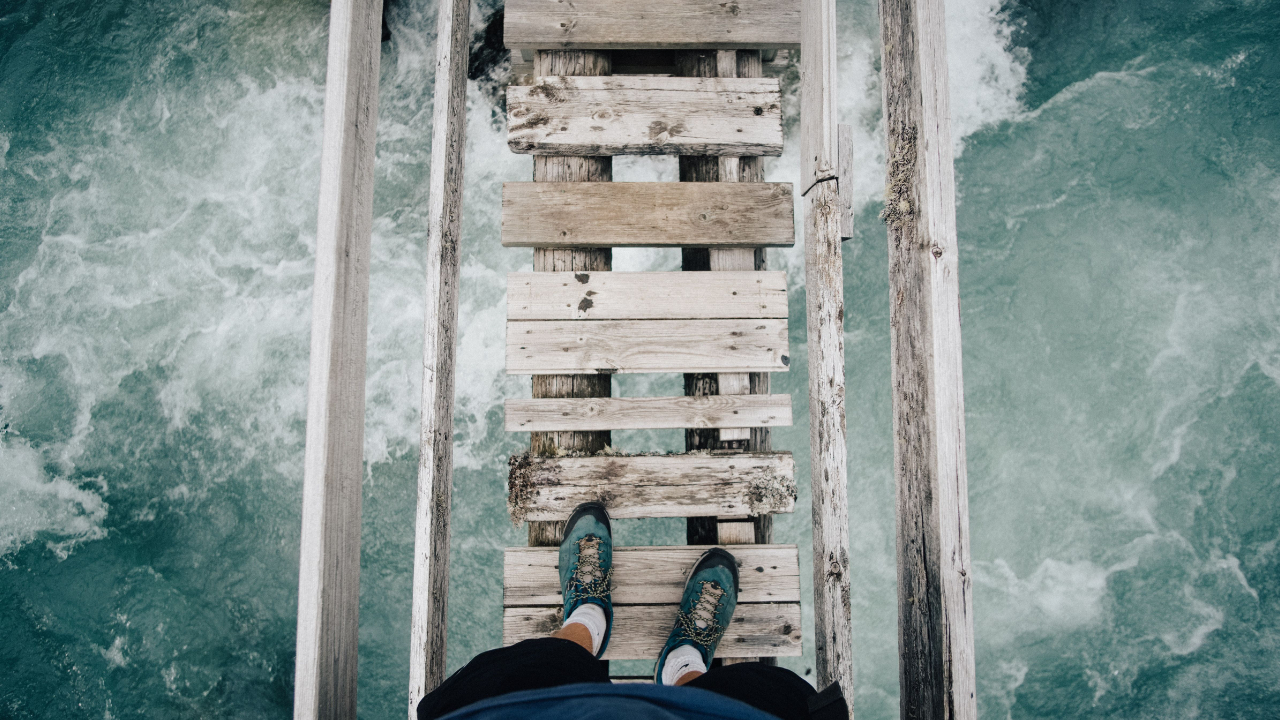 I've been around the coaching and business-building space for a hot minute now, and there's an awful lot of hype out there. I brainstormed this list of things that high-ticket business coaches won't tell you because if they did, folks wouldn't pay them exorbitant amounts of money for their big promises.


1. Following bad business hype
"Make 7 figures in 6 months!!!" That's just not the reality of how long it takes to build a business. Very few solopreneurs actually make 7 figures much less high 5 figures in their first year of business. It takes time to build a business that will sustain you and a good coach will help you come up with a plan that reflects that reality.


2. Investing a huge amount of money ≠ huge return
You don't need to invest a huge amount of money to get great business coaching. As a matter of fact, if you're paying big money, chances are that coach is more focused on building their wealth rather than helping you build yours.
3. Not giving yourself a long enough timeline for your biz to grow
Your business is like growing a tree from a seed, it needs time to flourish. 3-5 years to reach sustainability is a good rule of thumb.
4. You don't need a coaching business to be a coach
Some folks aren't attracted to entrepreneurship, but when they train as coaches, they're told they need to hang out their coaching shingle in order to "make it" and then are demoralized when it doesn't work out. A great coach will get you thinking outside of the coaching box, identify what "coaching" looks like for you, and then help you hatch a plan to make that happen.
5. Not understanding who your people are and how to create resonance with them
There are coaches that will encourage you to publish content all day long, but there's an important other piece: pay attention to what comes back to you. What do people respond to? What do they ask you to help with? A good coach will help you build your business and marketing skills, not just give you the ol' rah-rah.
6. Not taking enough time to hone your offerings
Creating offerings that your clients love is not a one-and-done thing. I've experimented with my Mosaic framework in a bazillion different ways. If I quit after the first failed launch (and there were some failed launches), I wouldn't be where I am today. I needed to clarify the framework and build my skills for teaching it, test each new iteration and extract the learning, do market research and find out exactly who the Mosaic was for and how they could best learn it.
7. Not understanding how your marketing ecosystem works
Do you understand your marketing ecosystem? There should be a way you connect with and get to know new folks, ways you stay in touch with prospects and customers, and a select few offerings for people to buy from you. That can look a million different ways, but the main thing is to create an ecosystem that both works and works for you.
If you'd like to work with someone who's truly invested in your success, get into my Marketing Mentorship Lab this summer, I still have some spaces available.
Did I miss anything? Feel free to comment and tell me what you think.
I help people get clarity and create momentum in their lives. Whether it's their work-life, relationships, life stage, or building their business, people usually come to me because they're at a crossroads and are unsure how to proceed.
If you're reading this and leaning in, let's chat.
Just grab me for a free 30-minute consult. No pressure, promise.
BOOK YOUR FREE CONSULT NOW →